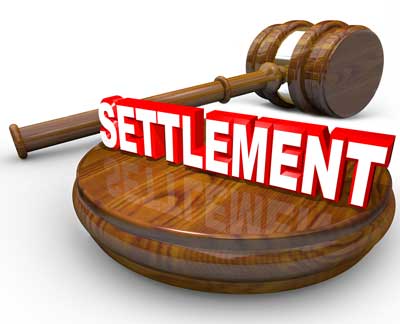 My confidence and experience allows me to work on a contingency fee basis. This means that I do not get paid until your case is completed successfully. You owe me nothing until your case is finished. If I am not successful in obtaining monetary compensation for you, I do not get paid anything.
When you call my office, I will set up an appointment for the initial free consultation. We will discuss your case in detail. If I do not believe that I will be successful, I will not represent you.
My goal is to make this process as stress free and easy for you as possible. I have confidence in my ability to successfully settle your case and obtain the most monetary compensation possible. For this reason, I require no money from you until your case is completed.