Effectively advocating for my clients' rights to get them proven results.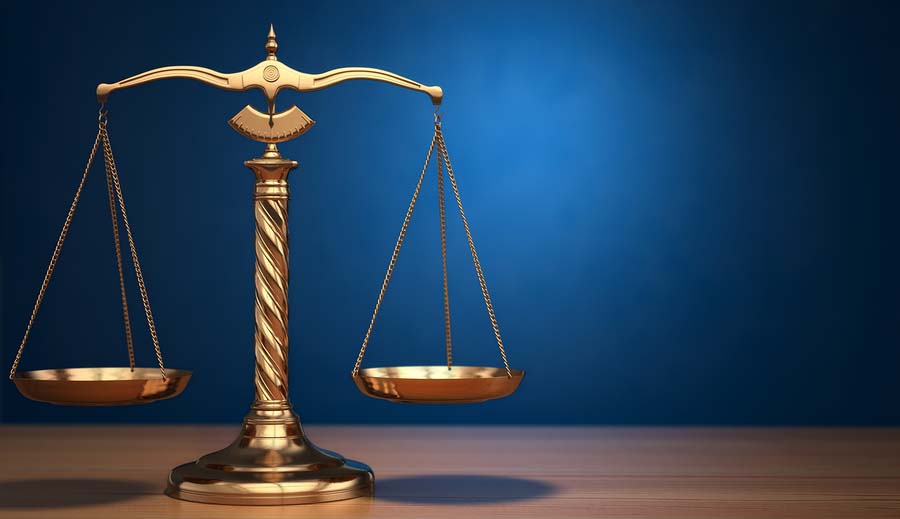 Attorney Bruce G. Goldman is a Brockton Massachusetts personal injury attorney with over 30 years of experience which allows him to provide his clients with the best possible representation and service to get them the fair and just compensation they deserve.
Why you should consider Attorney Goldman for your personal injury case:
Formerly worked as an attorney for insurance companies. He has represented BOTH accident victims (Plaintiffs) and insurance companies (Defendants).
Uses his knowledge of the legal and insurance systems to get his clients the fair and just compensation they deserve
Works on a contingency fee basis only. He does not get paid unless he is successful in getting compensation for his clients.
Clients do not pay any money out of their own pocket.
Flexible hours for appointments. WEEKEND AND EVENING HOURS AVAILABLE BY APPOINTMENT.
Free initial consultation. No Risk, No Obligation.
Personal injury representation for all of Eastern Massachusetts including Brockton, Easton, Sharon, Canton, Avon, Abington, Bridgewater, Stoughton and many other cities and towns.
My office is responsible for doing all of the paperwork required for your case as well as communicating and negotiating with the insurance company. This includes preparing and going to trial if necessary. As an attorney, Bruce G. Goldman formerly worked for many years representing insurance companies. Attorney Goldman knows many of the methods insurance companies use to award the least amount of monetary compensation to accident victims. It is Attorney Goldman's job as your personal injury attorney to use his knowledge to his clients' benefit to get them the fair and just compensation they deserve.